OG's Garage
EthLisbon 2022 Edition.
By order of the Herd... come builders and disruptors to the Garage!"
After the success of the Paris edition, Julien Bouteloup & Stake Capital board are traveling to Lisbon, during the Blockchain week (Oct/Nov). To all Web3 founders, fill in the form to pitch your project at the OG Garage and we'll get i touch soon.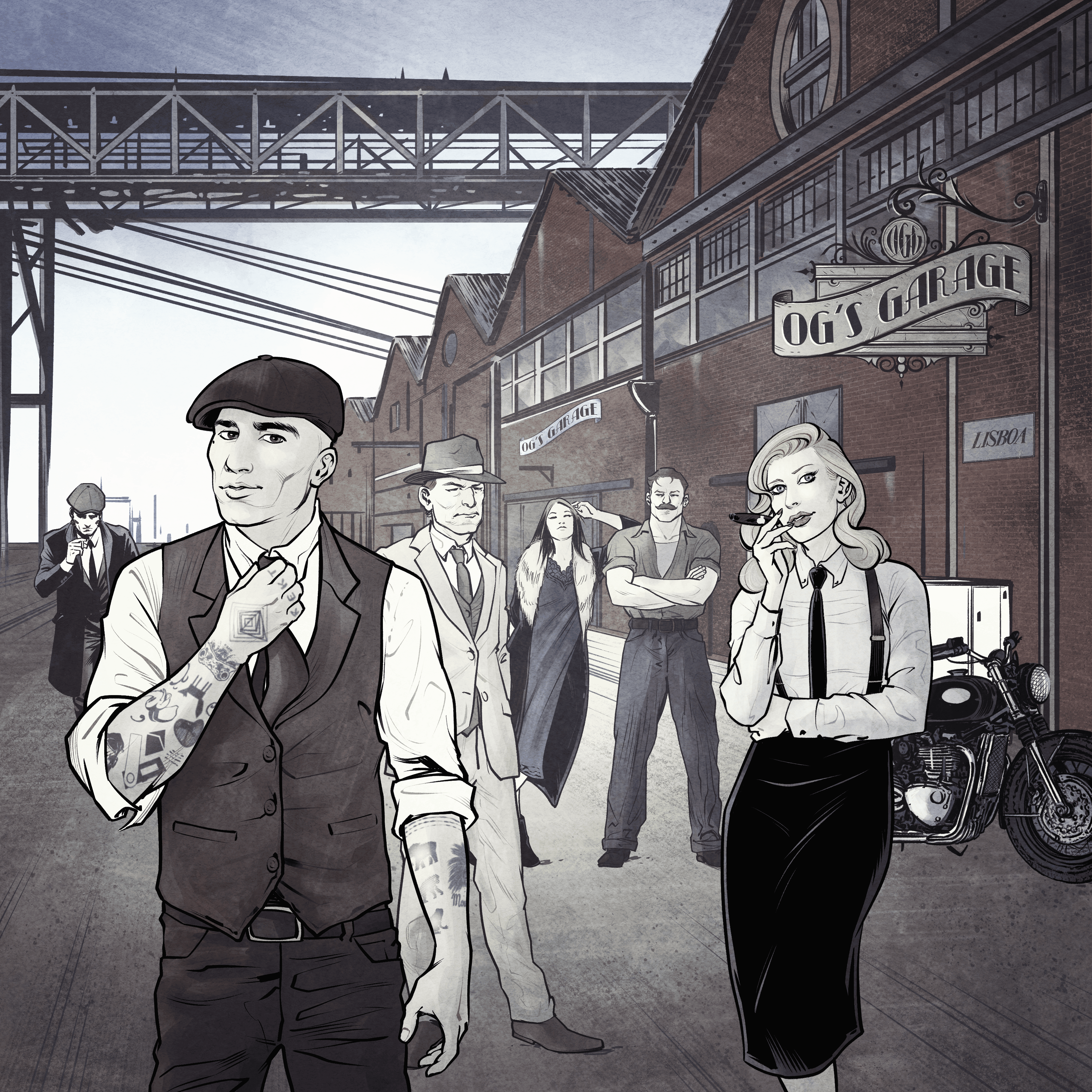 Submission: https://lnkd.in/dqynadk4
During ethCC 2022, Stake Capital Group is hosting (invite-only) the best and bravest at it's OG Garage... a place, which future generations of companies will call its cradel!
Applications Closed.
Submission: https://docs.google.com/forms/d/1-hKsj1P38w7QPTUUfEOpz3dfpAwNfrUjA8WpVM3S0WE
The more you share. The more you get.